Be Healthy. Be Fit.
Be Urban.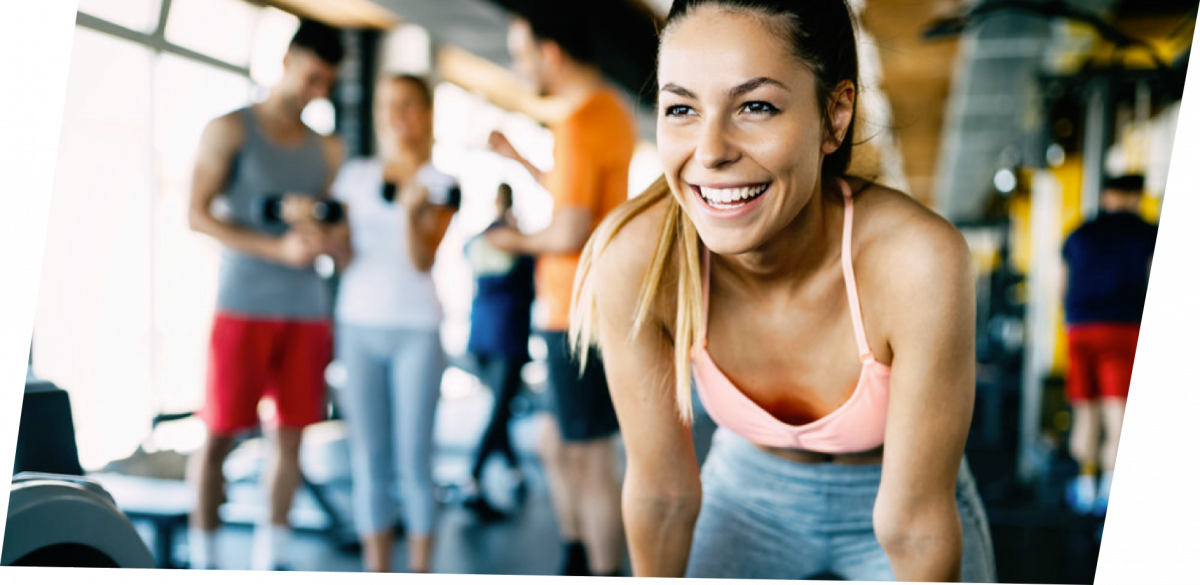 TESTIMONIALS
"These classes are so good for my mental as well as my physical health – I never used to get away from my desk all day and this makes such a difference. I'm so glad you are able to offer these great classes to us."
Michelle, Law Clerk - Minden Gross
"Lauren's positive energy, motivation and well-rounded service have added an extra touch to our buildings' amenities and we are pleased to have her on board working with us."
Elaine de Menzes - Brookfield Properties
"I highly recommend Urbancore and Lauren Mazur. The wellness program has become a valuable asset to our building as we strive to provide the best customer service experience to our tenants."
Christopher Amoah - Oxford Properties
"Wellness classes at lunch time give me a few moments to re-centre and focus after taking are of…ME! I come back to the office calmer, with a clear head and energized. Classes like yoga are also good for undamaging the work I do to my body while running and weight training after work, too!"
Kathryn Poloczek, very novice yogi - Dynamic Funds